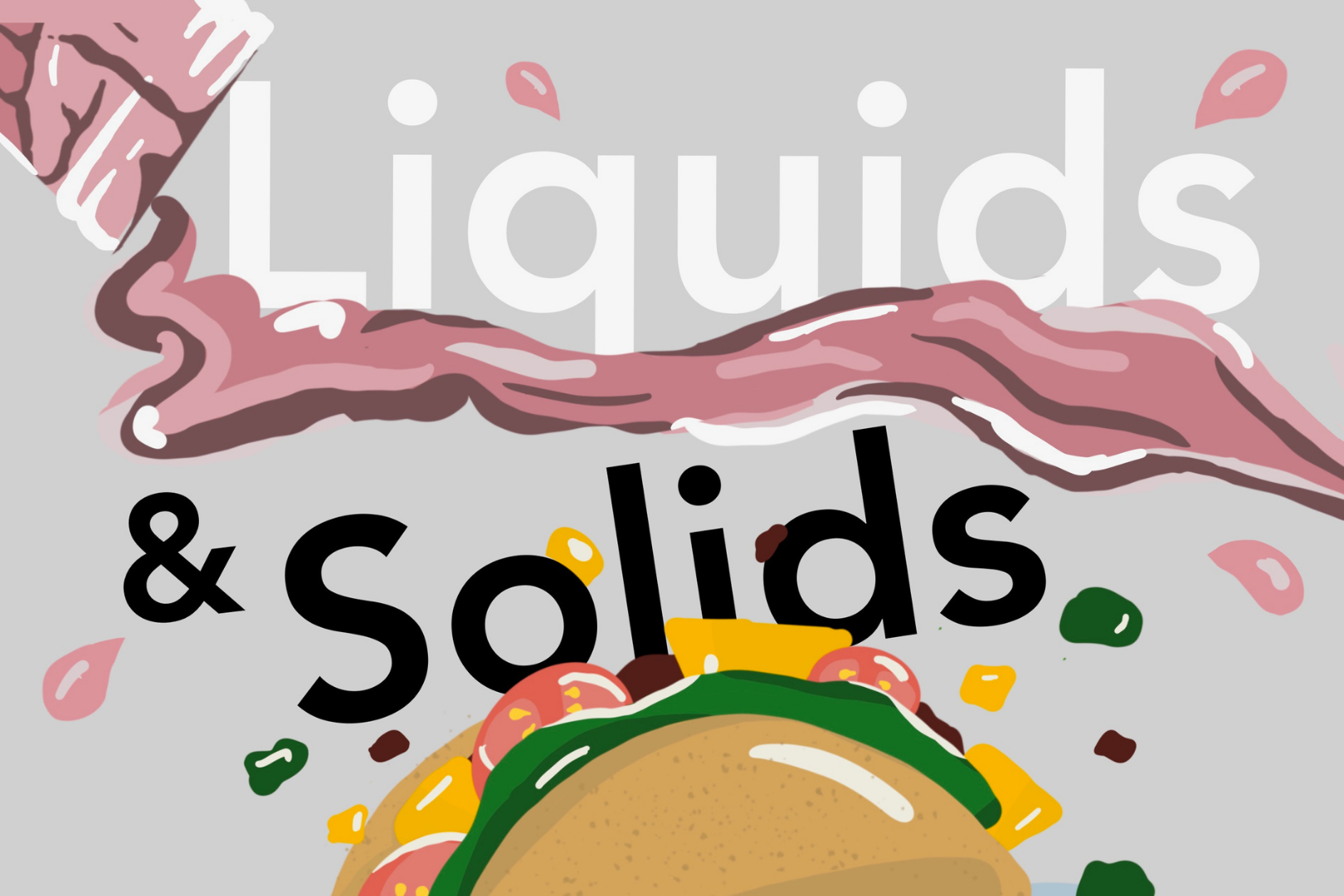 Properties of Liquids and Solids
Grade 2 - Ontario Curriculum
$32
Ships in 2-3 Business Days
STEAM activities that explore liquids and solids. Learn about the behaviours, properties and interactions between liqiuds and solids. Explore bouyancy, absorption and more.
Includes:
 All materials for 6 activities:

Lava Lamp

Walking Water

Self-inflating Balloon

Craft Stick Boat

Oobleck

Water Maze

Fully illustrated children's intstruction booklet, including ideas for extended play and fun facts based on the Ontario Curriculum.

Pull-apart parent handbook with general discussion on unit curriculum goals, activity specific discussions and extended ideas for additional learning.