Curriculum based Activities
STEAM activites that align directly to the Ontario curriculum. Achieve curriculum goals while having fun!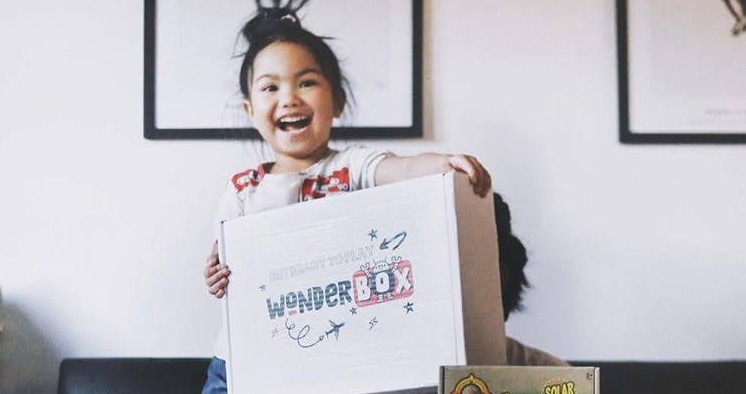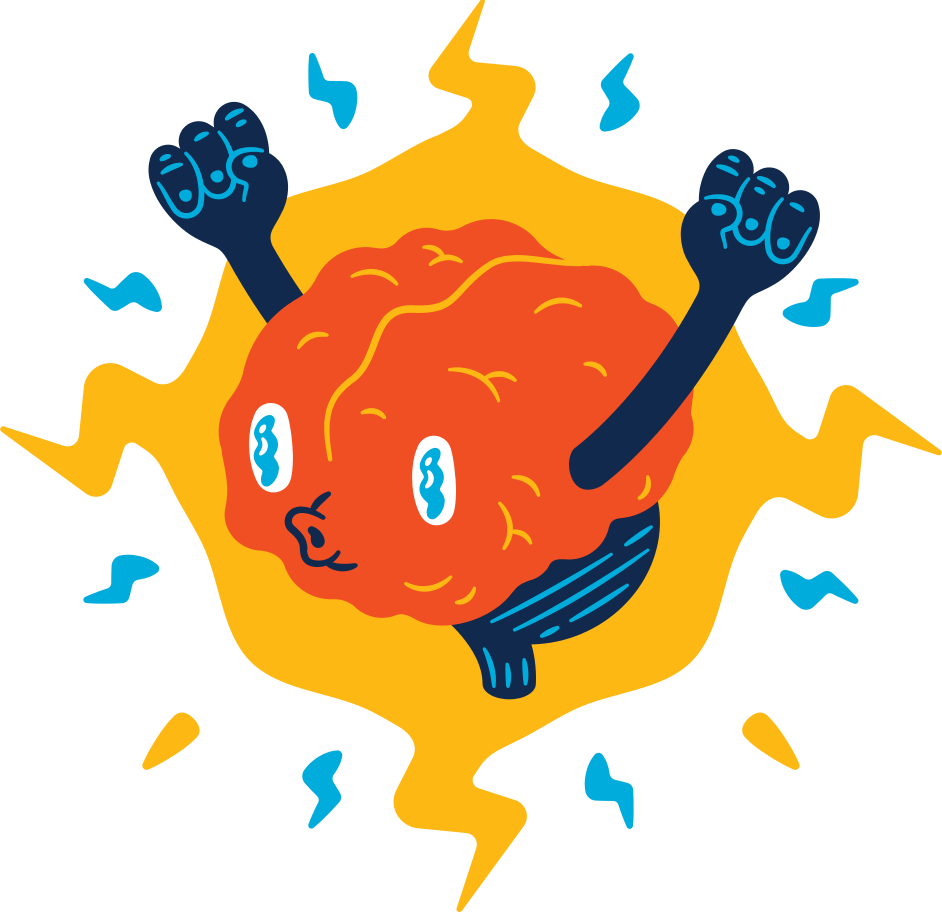 Each box comes with 5 or more hands-on activities focused on a specific grade and unit.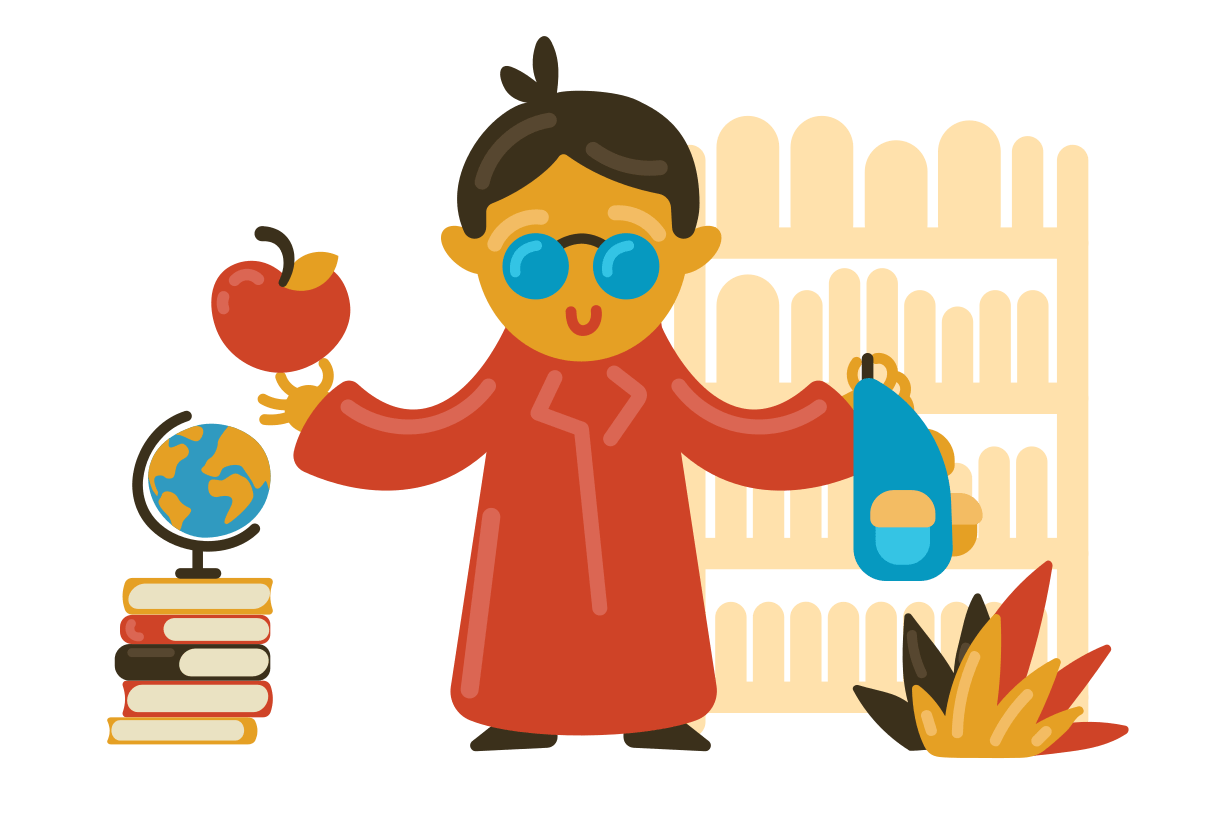 Includes fully illustrated instructions and all the materials you need.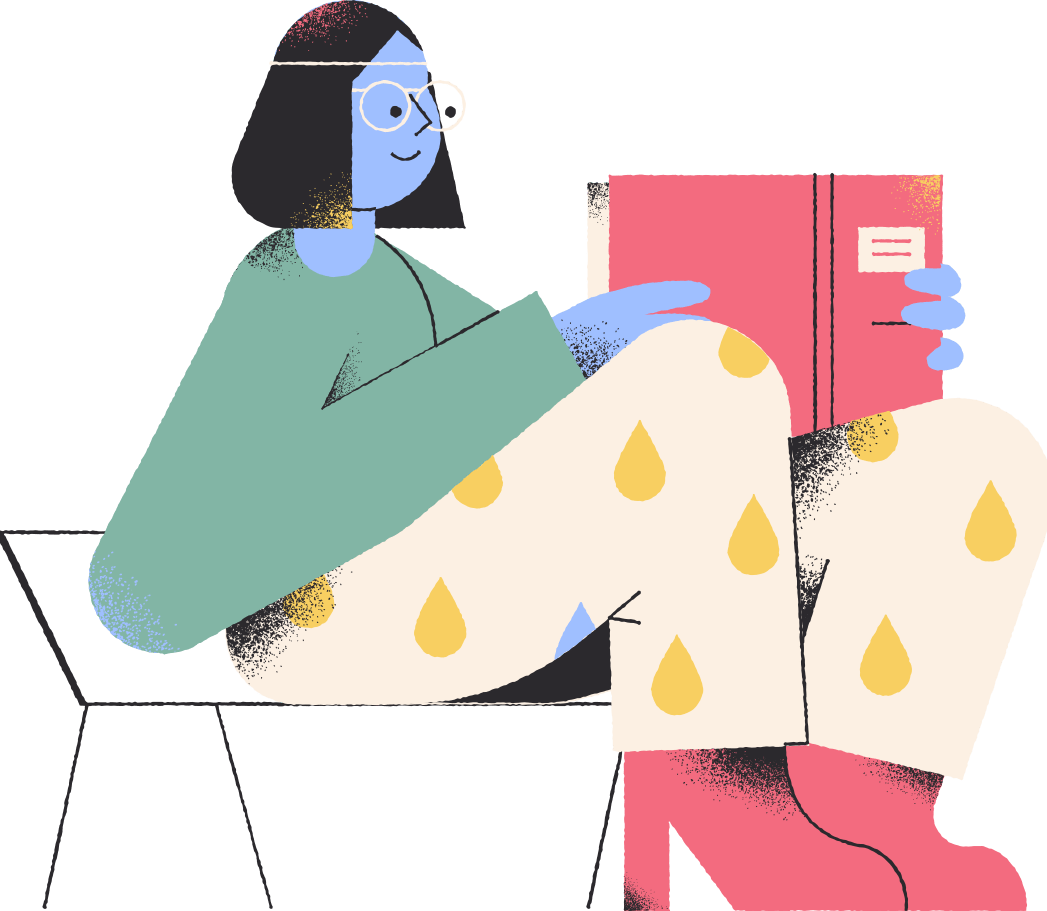 Seperate handbook for parents with curriculum goals and extra discussion points.
6 fun activities to explore the properties of liquids and solids
$32
Learn about behaviours, properties and interactions between liqiuds and solids. Explore bouyancy, absorption and more. Learn more.
Ships in 2-3 Business Days
6 fun activities to learn all about air and water in our environment 
$32
Learn about  the charactersitics and properties of air and water. Explore the water cycle, different uses of water and more. Learn more.
Ships in 2-3 Business Days