STEAM toys and activities for ages 4 and up. Get Ready to Play!
Science - Technology - Engineering - Art - Math
Starting $60/month*
Shipping is included for subscriptions
Boxes ship around the 15th of the month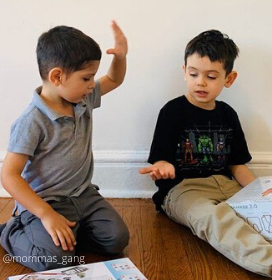 The month long party of STEAM fun begins
3 and 6 month subscriptions are billed upfront
Orders placed before the 5th ship the same month
*Prices vary based on the type of box and commitment period
STEAM toys tHAT make your brain Happy. Delivered.
We research and pick quality toys to make sure you're having fun and learning. Each box has new theme, is packed with exciting STEAM toys and includes everything you need (even the batteries).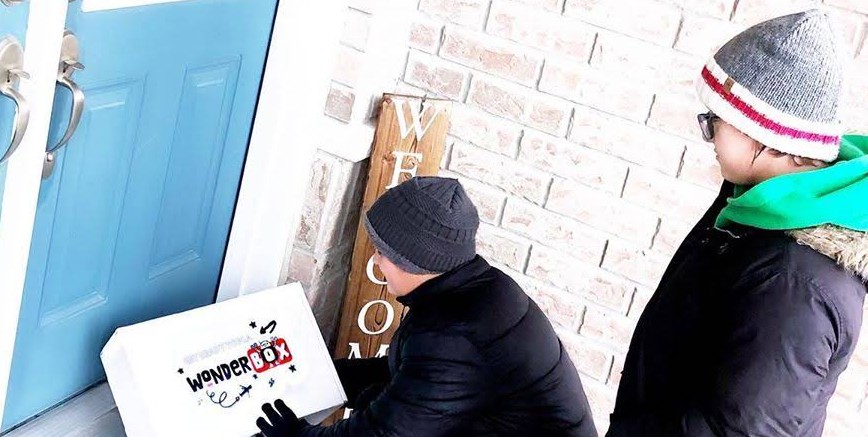 Done playing with one of our toys? Request a shipping label and mail it to us. We'll spread the love and donate the toys to charity.