STEAM activities and toys for ages 4 and up. Get Ready to Play!
Science - Technology - Engineering - Art - Math
Everything you need to complete 5 or more STEAM activities!
STEAM activities aligned to the curriculum. Fun and learning in the same box!
The original subscription. Fun themes & engaging STEAM toys every month!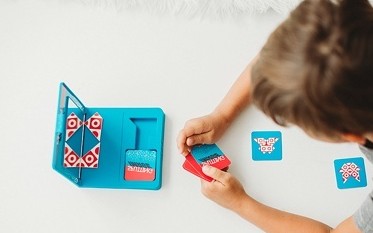 STEAM activities and Toys tHAT make your brain Happy. Delivered.
Each Wonder Box is built with research and care to spark joy, curiosity and wonder in kids! Wonder Boxes come packed with STEAM activities or toys and hours of fun!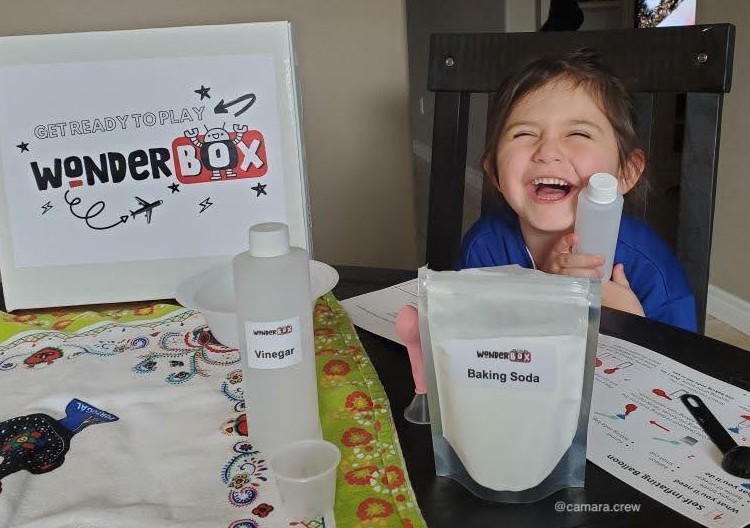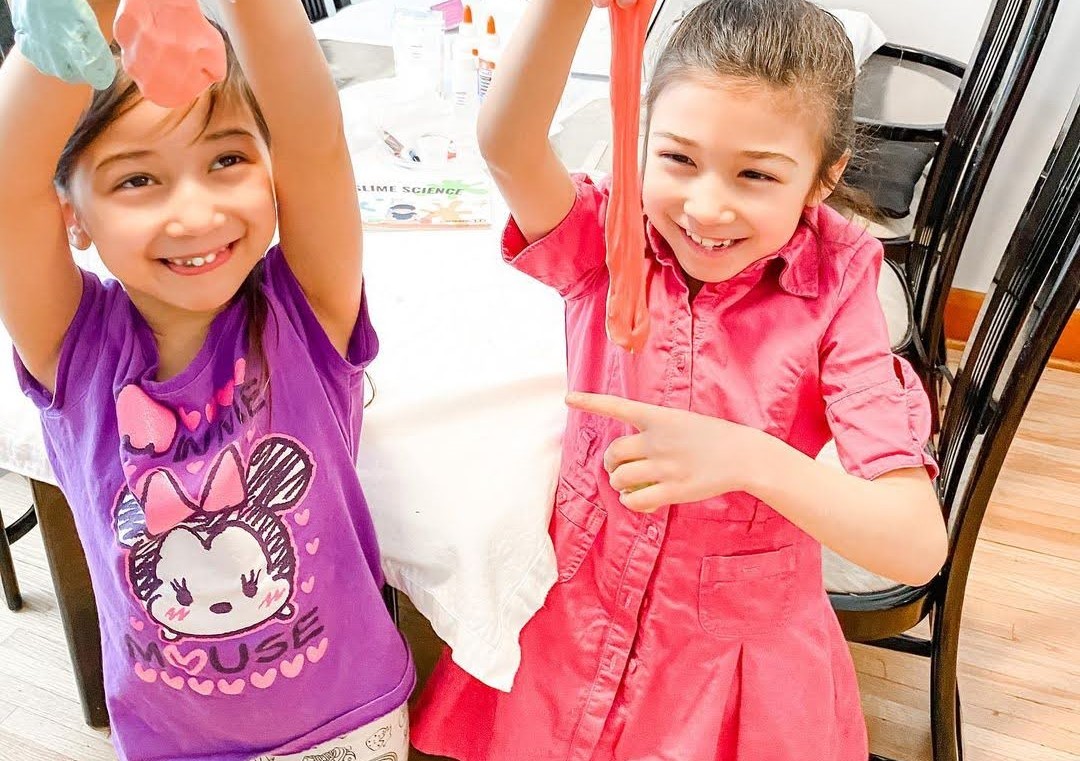 Complete 7 fun STEAM activities from a Craft Stick Catapult to a Self-Inflating Balloon! 
Ages 7+.
Make 5 different ooey gooey mixtures, plus enough materials for extra batches of fun!
Ages 7+.
The original subscription. New themes and high quality STEAM toys every month!
Ages 4+.
Starting at $60/month. Shipping is included.